Contact
Address
Via Serpiano
6867 Serpiano - Switzerland
Phone
E-mail
Info: info@serpiano.ch
Booking: reservation@serpiano.ch
Fax
+41 91 986 20 20
Serpiano Team
Linda Mazzoleni
General manager and event manager
Marcello Marcoli
Controller and HR manager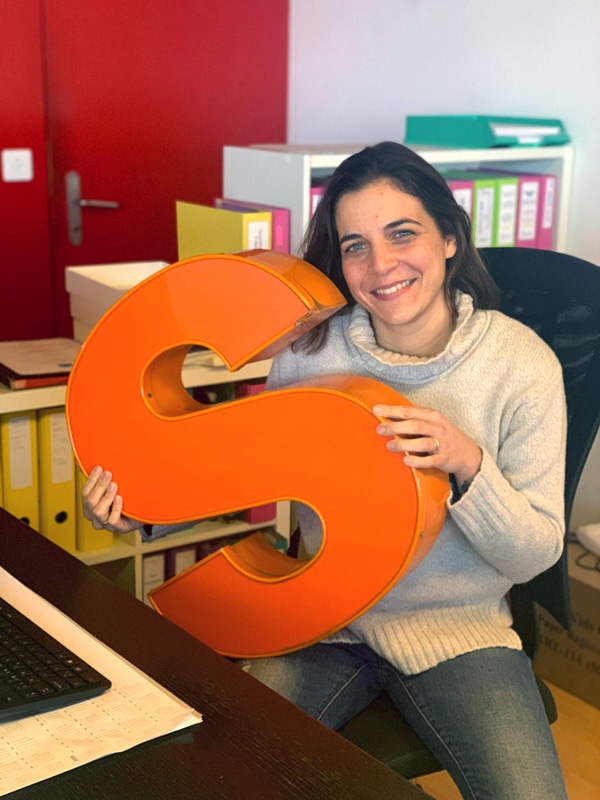 Dalila Formenti
Sales & Marketing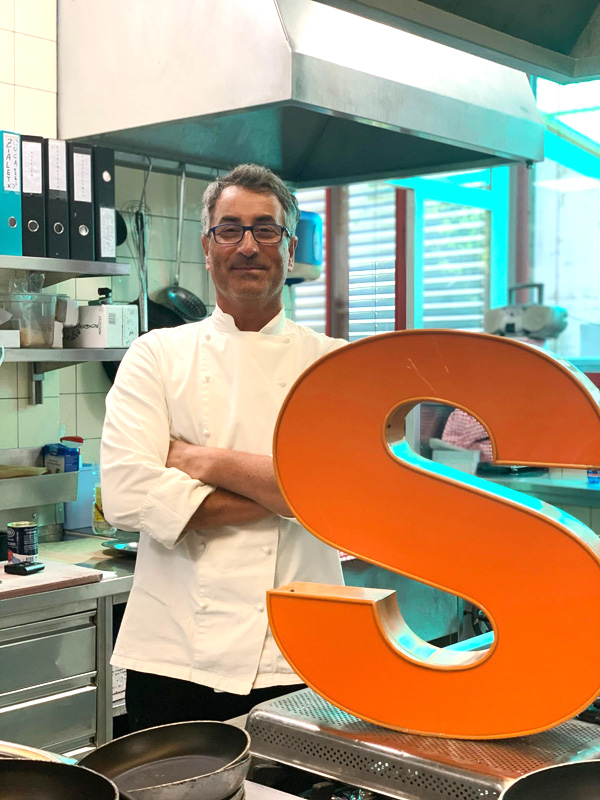 Marino Lanfredini
Chef
Mario Piazza
F&B manager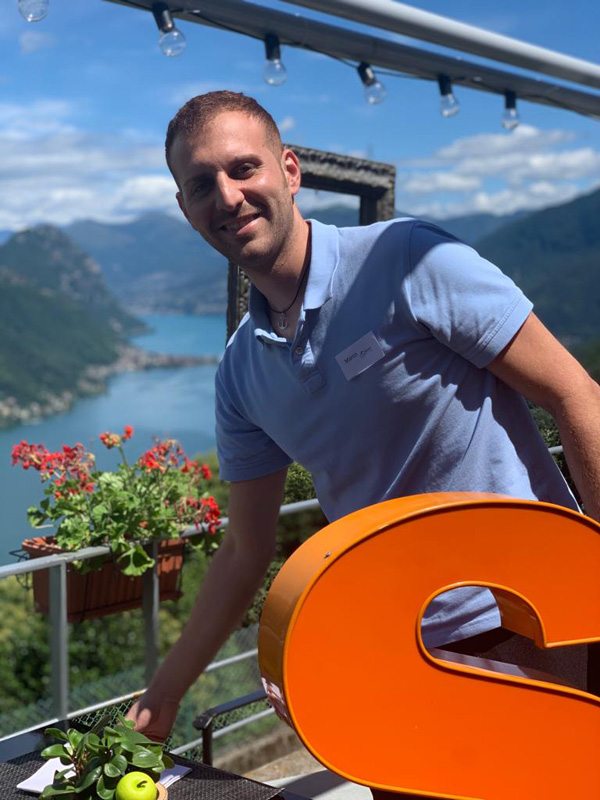 Marco Banfi
F&B manager
Cinzia Cucinato
Reception manager
Filippo Marguccio
Head of maintenance
Nadia Lagori
SPA manager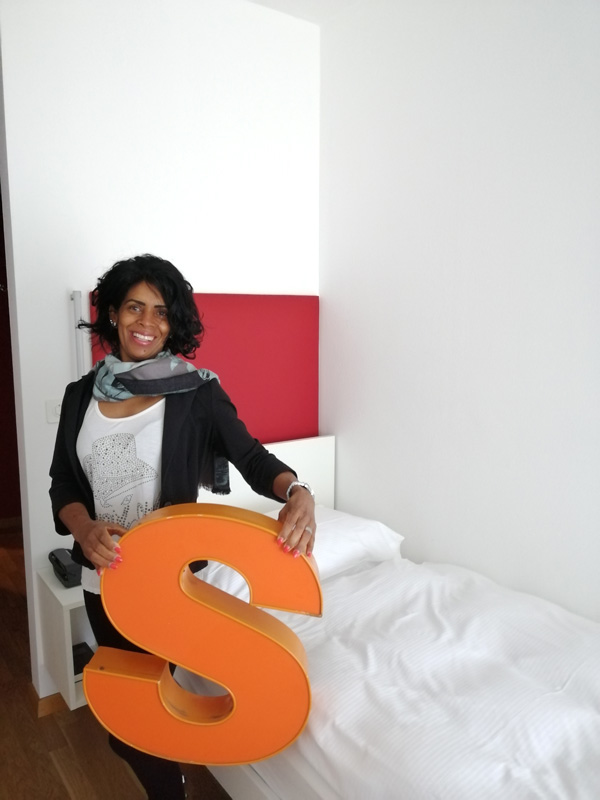 Marcellina Gambaretto
Housekeeping Manager
Directions to Hotel Serpiano
Arrival
GPS coordinates: 45.91389,8.949722
Car
Driving on the highway A2 Lugano - Chiasso both way north/south, take the exit Mendrisio, then direction Rancate / Novazzano / Arzo; following the signs for Rancate / Arzo. Arriving at the center of Rancate you will find directions to Serpiano that will take you, after passing the hamlets of Besazio, Arzo and Meride, to our hotel. From Meride, the road through the woods of Monte San Giorgio is about 6km.
Notice to all bus drivers: we have a bus service on the road Meride – Serpiano – Meride that passes daily. You cannot pass so to help and plan your trip, please contact us by phone before making the journey.
Important: from Arzo, the maximum bus length is 12m and height 4.15m, maximum weight 18t.
Train + bus
From the railway station of Mendrisio there is a daily bus service direct to Serpiano (line 524).
Daily bus rides
Mendrisio - Meride - Serpiano
09:00 Mendrisio – 9:30 Serpiano
17:00 Mendrisio – 17:30 Serpiano

Serpiano - Meride - Mendrisio
09:30 Serpiano – 10:00 Mendrisio
17:30 Serpiano – 18:00 Mendrisio

For regular bus lines please check the route 62.524 Mendrisio-Arzo-Tremona-Meride on the following website www.autopostale.ch or on Autopostale's APP.
Plane
60 km Milan Malpensa Airport
95 km Milan Linate Airport
230 km Zurich airport